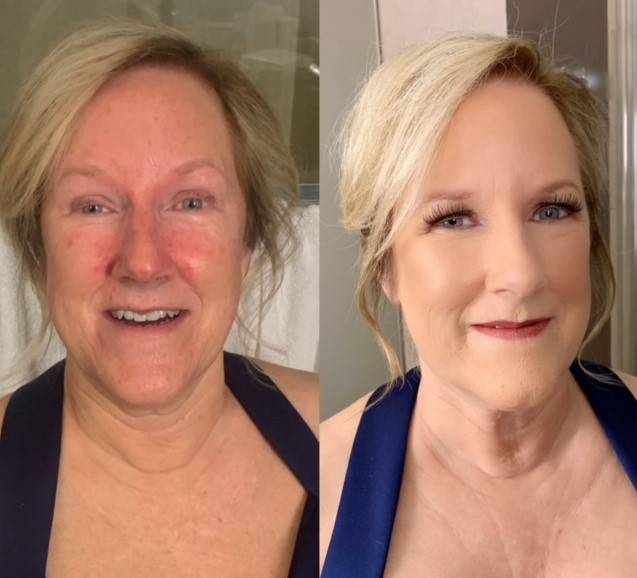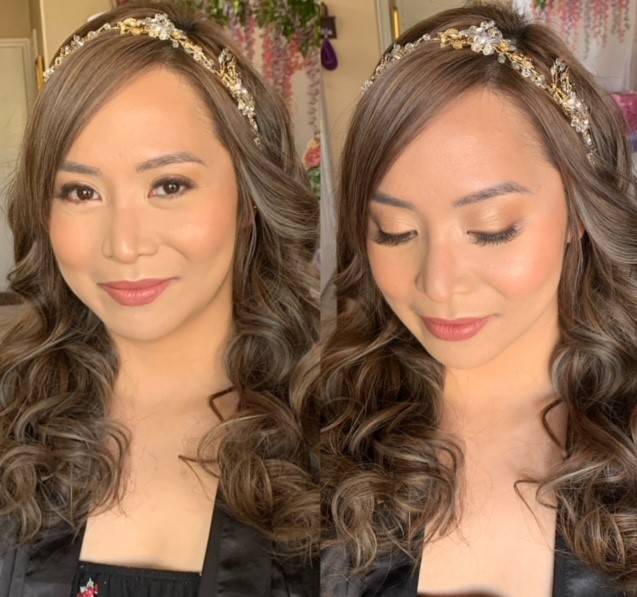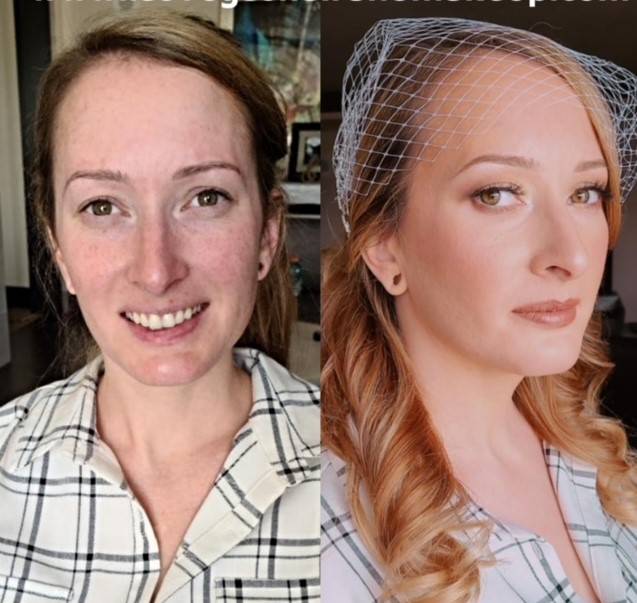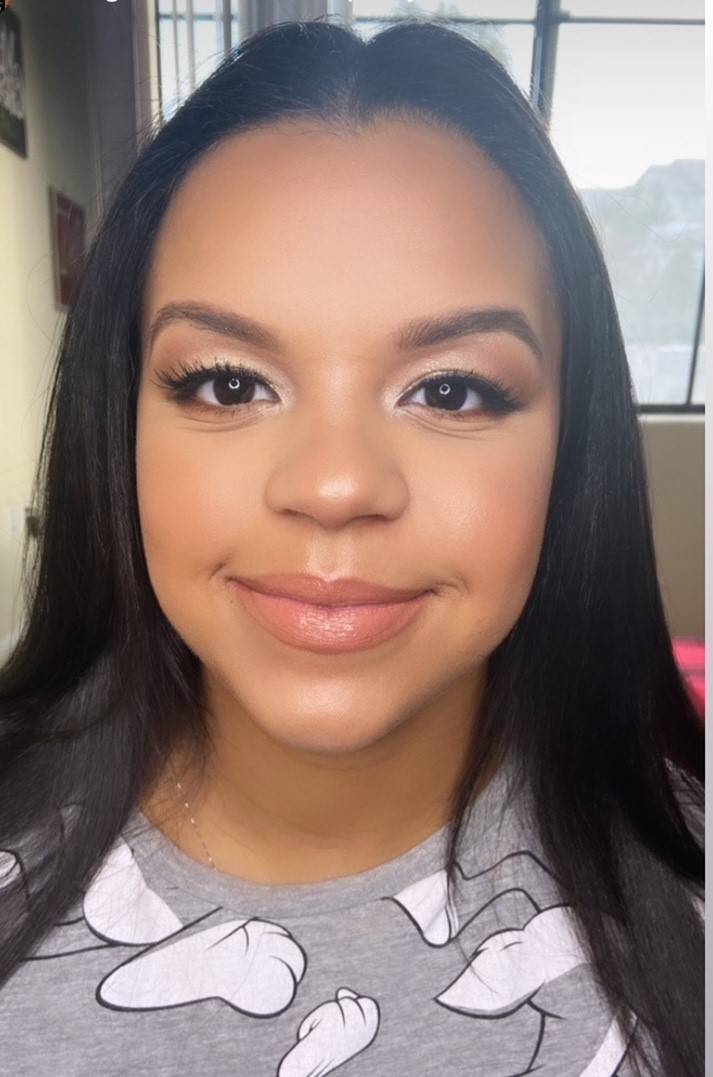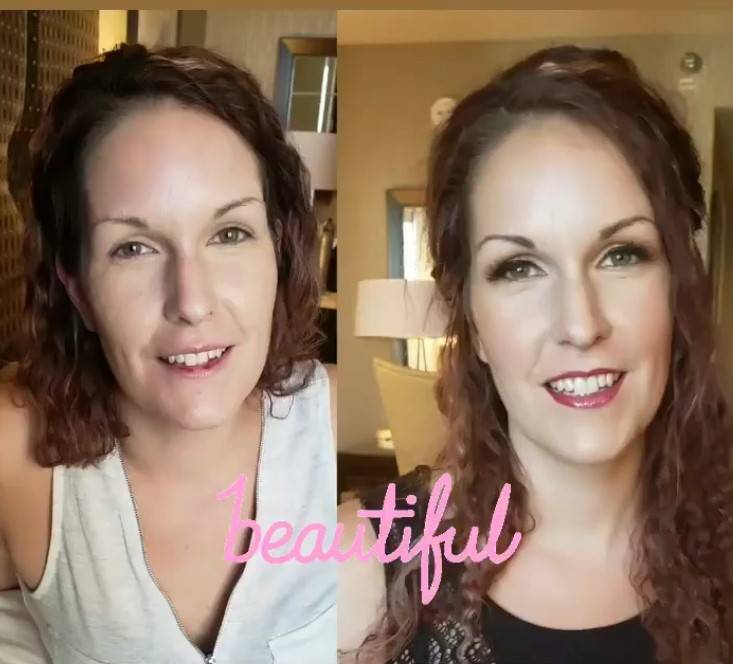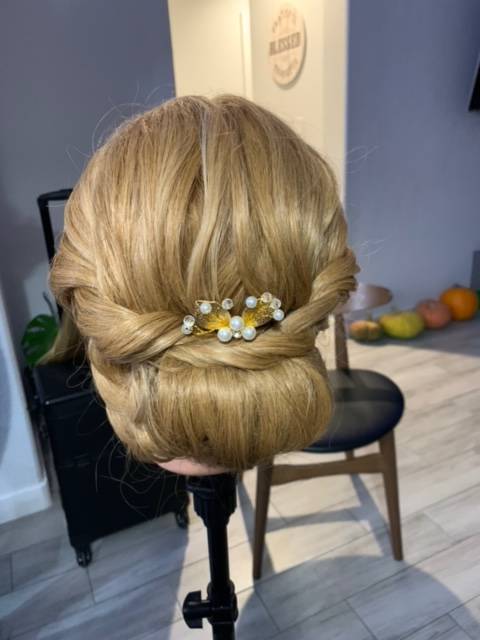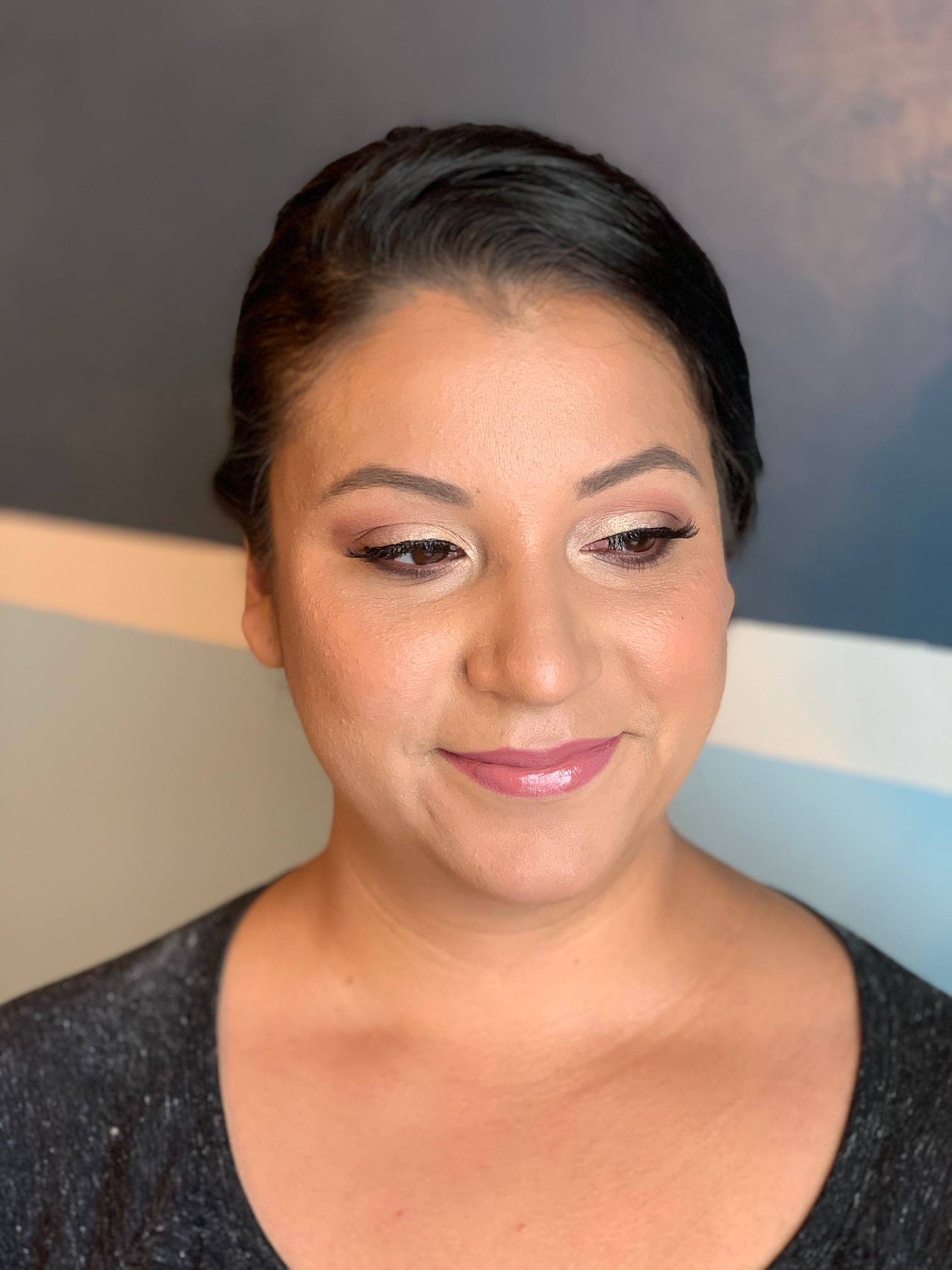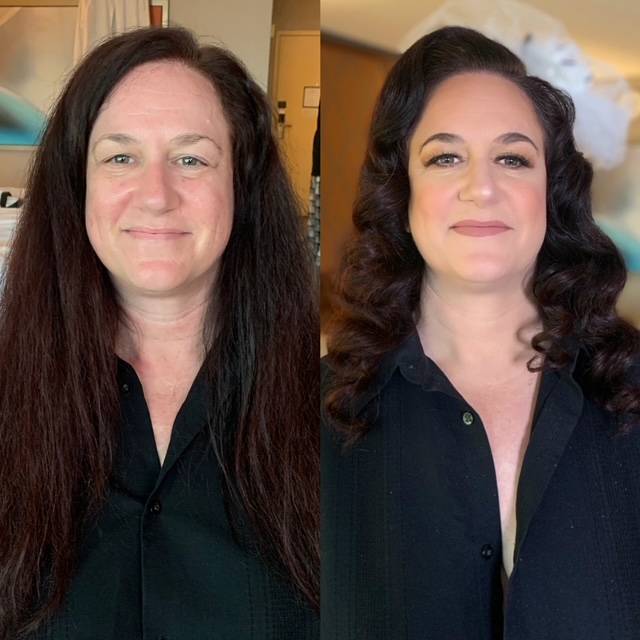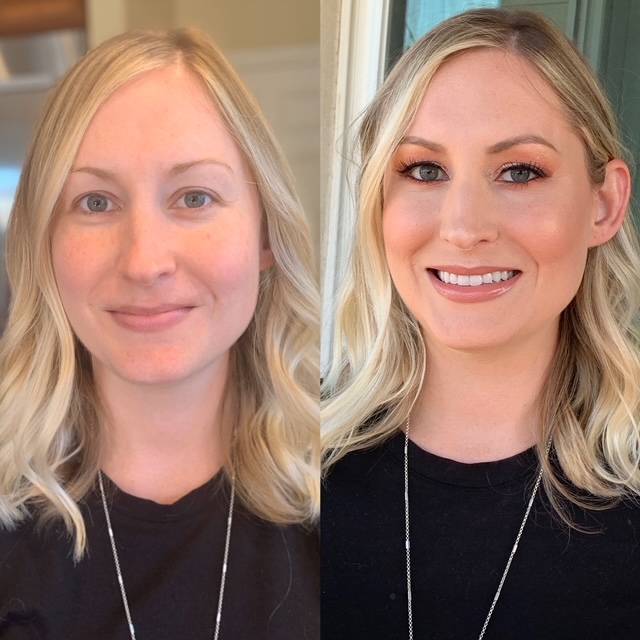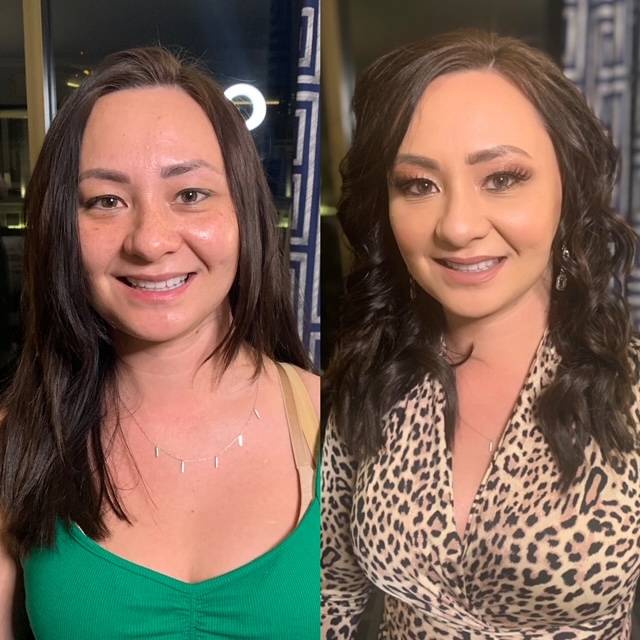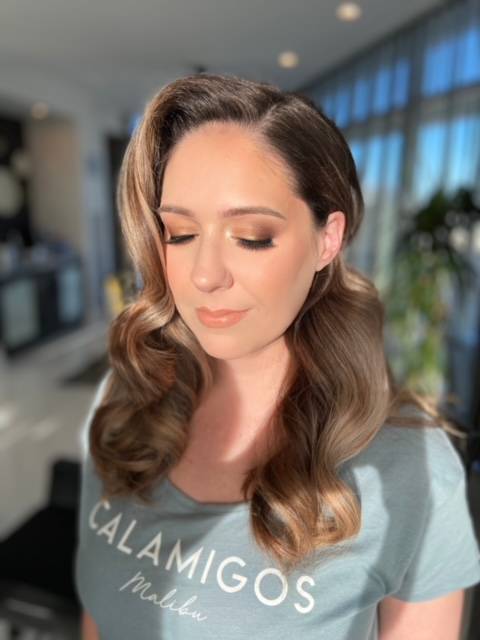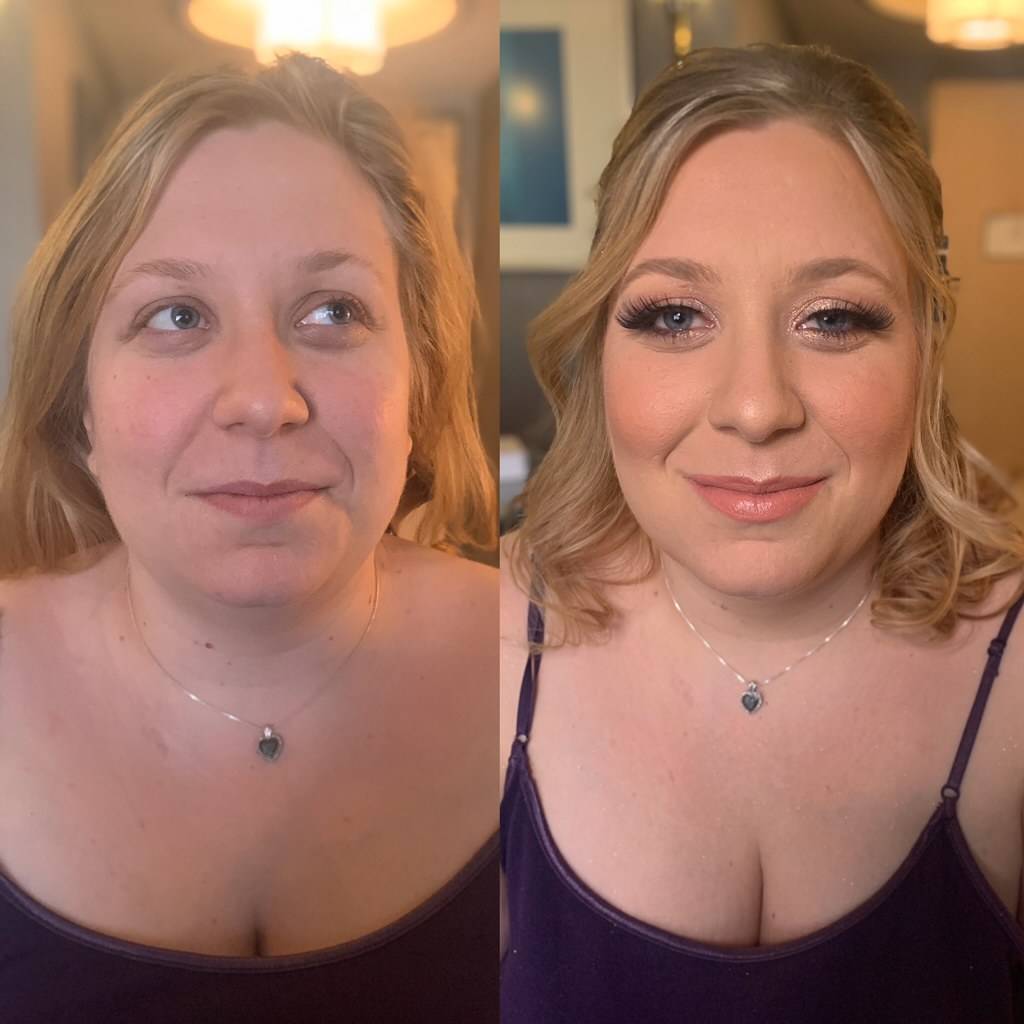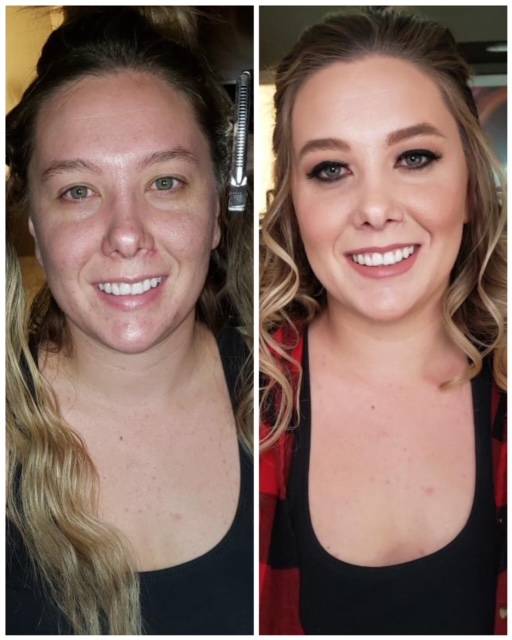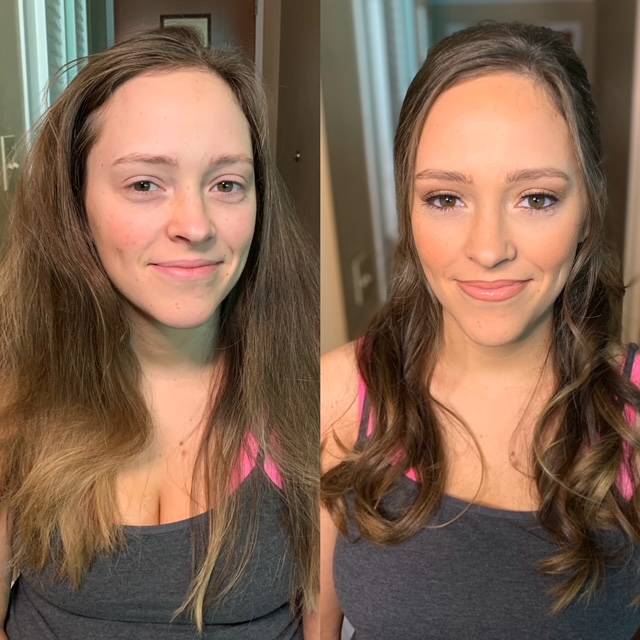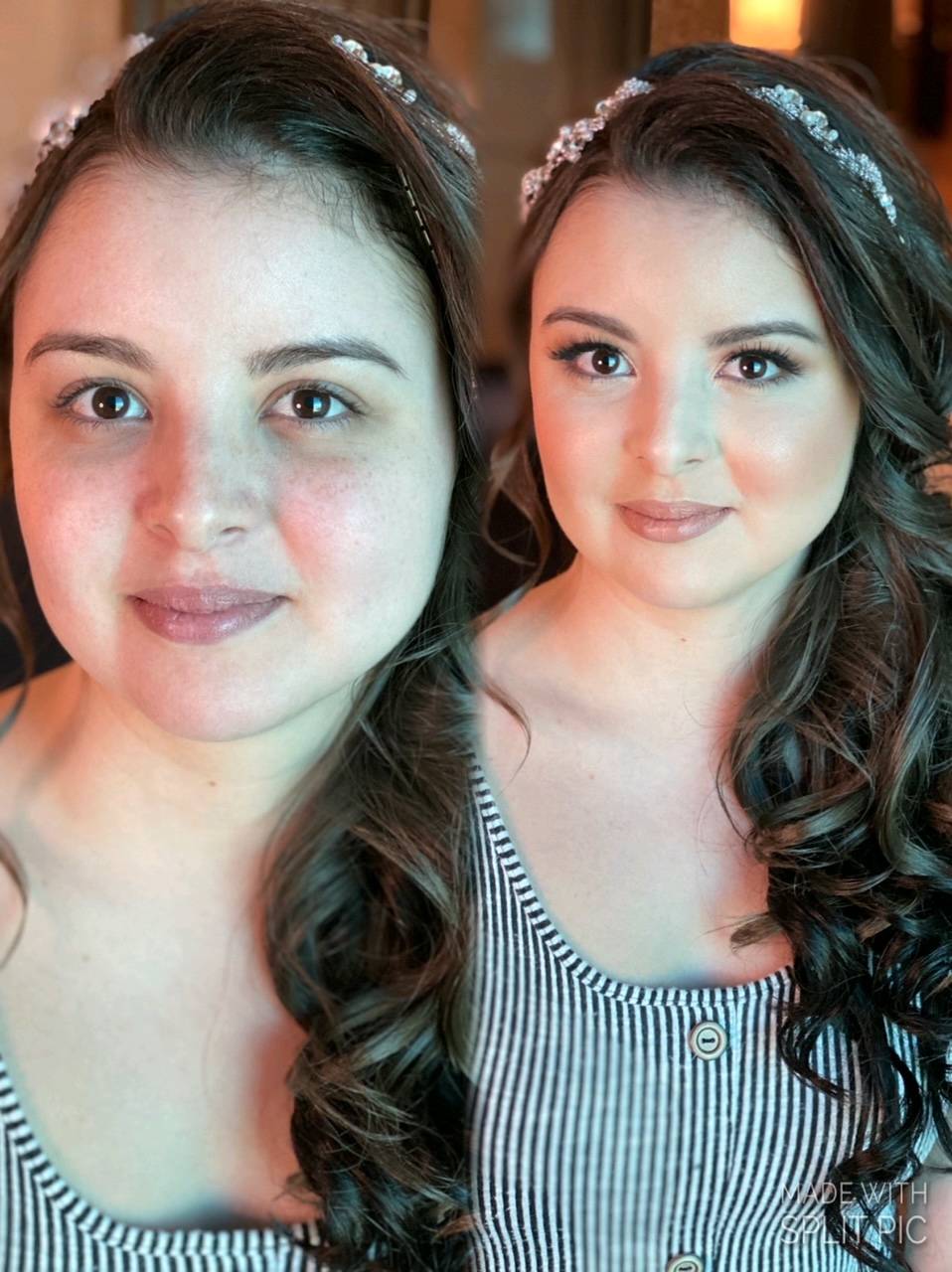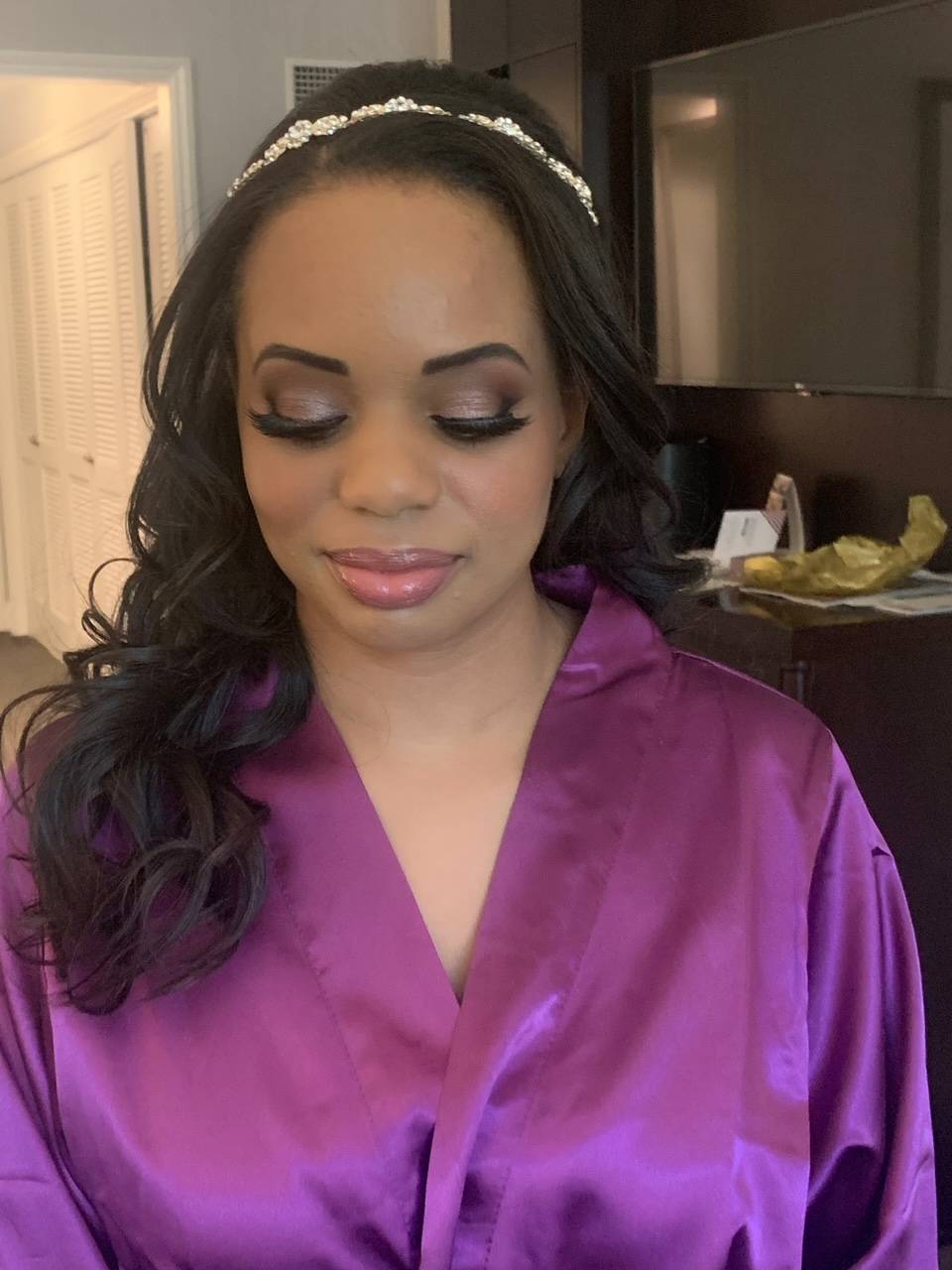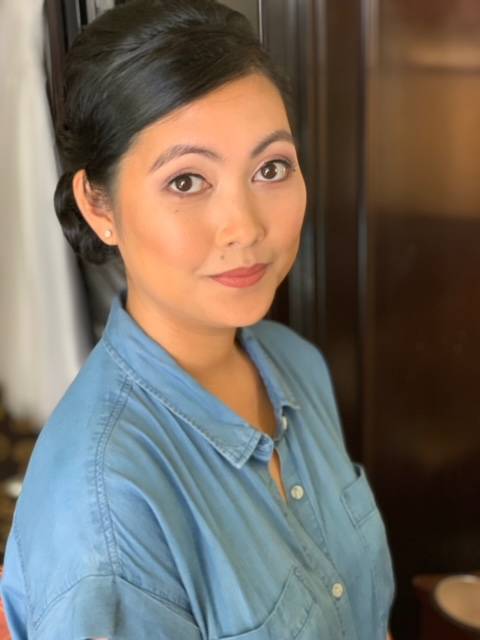 #Deluxe&Elite Hair&Makeup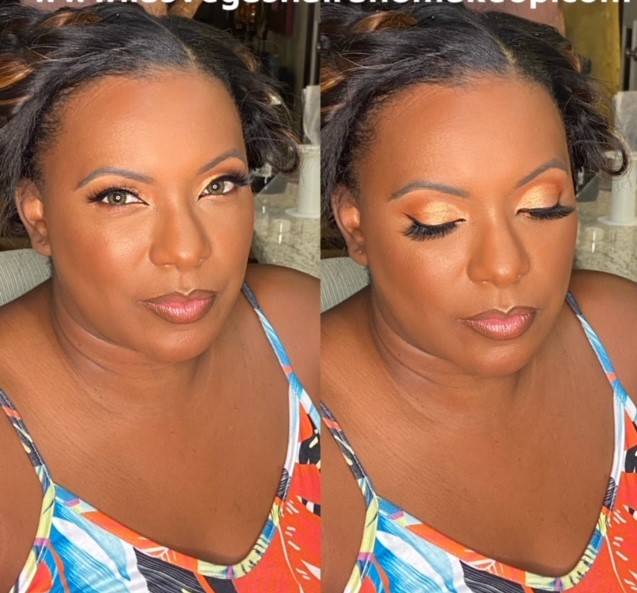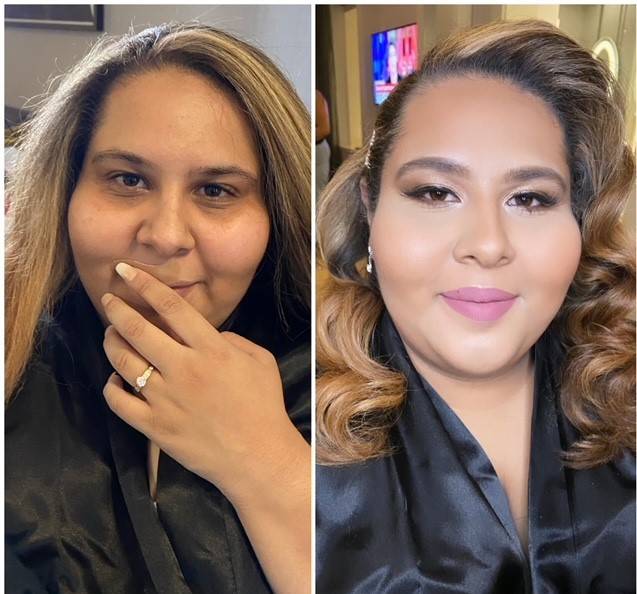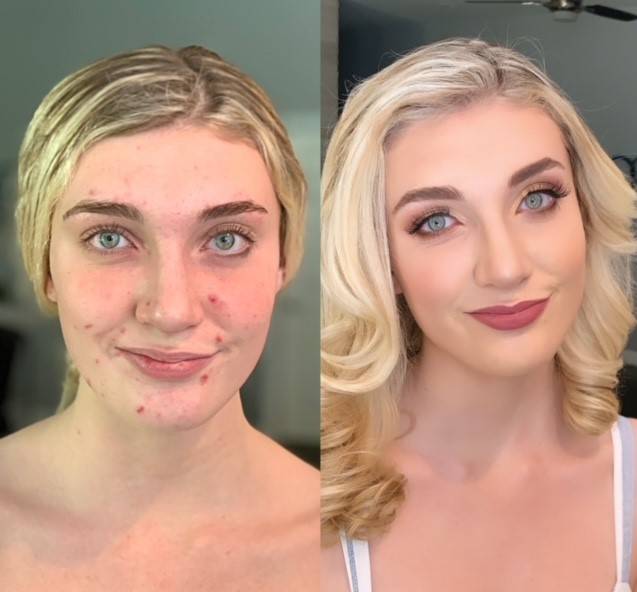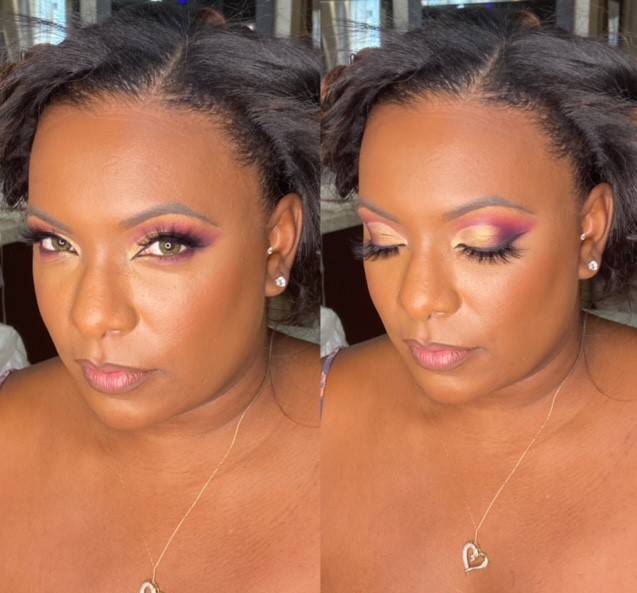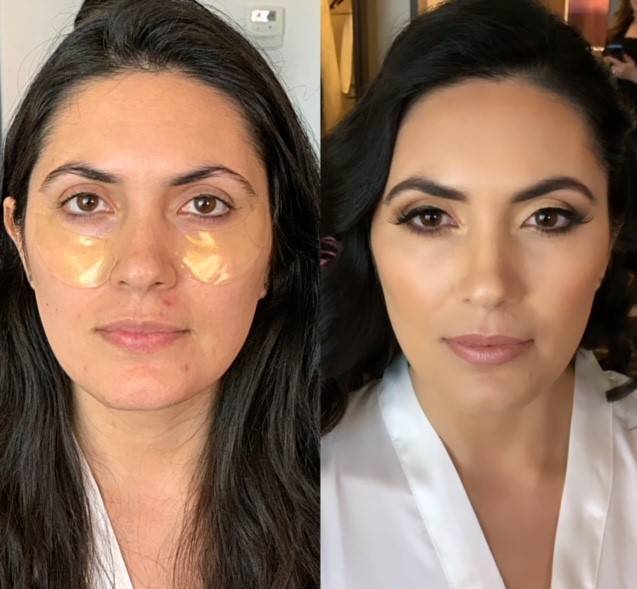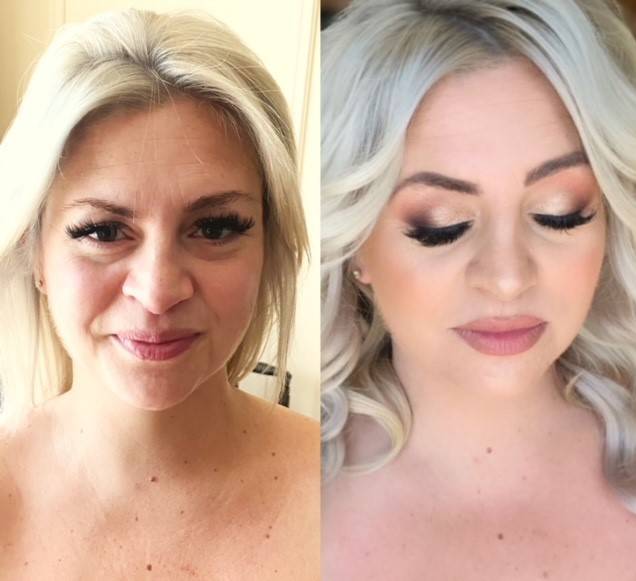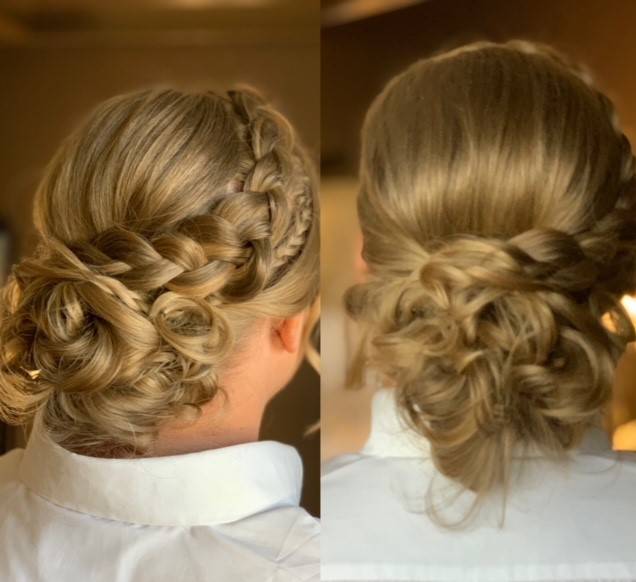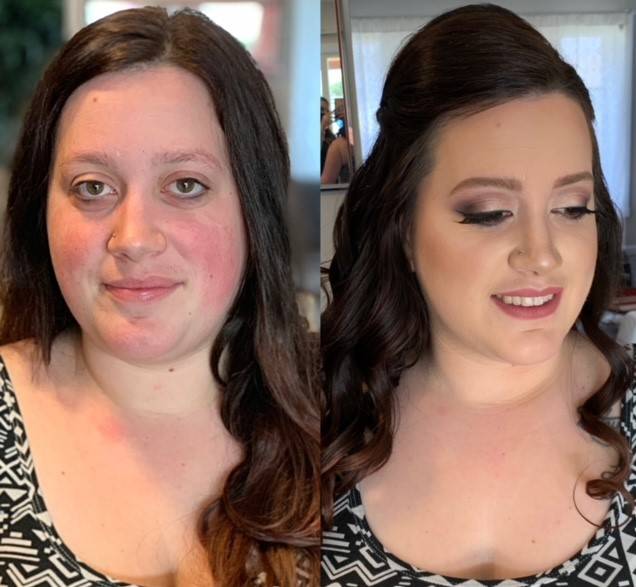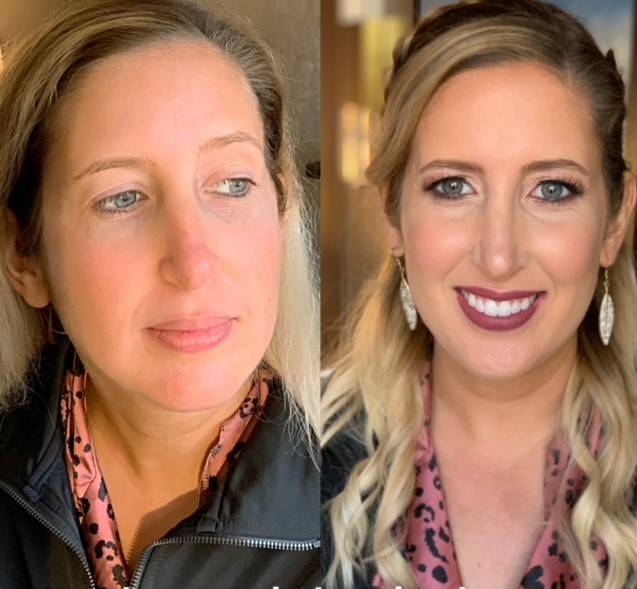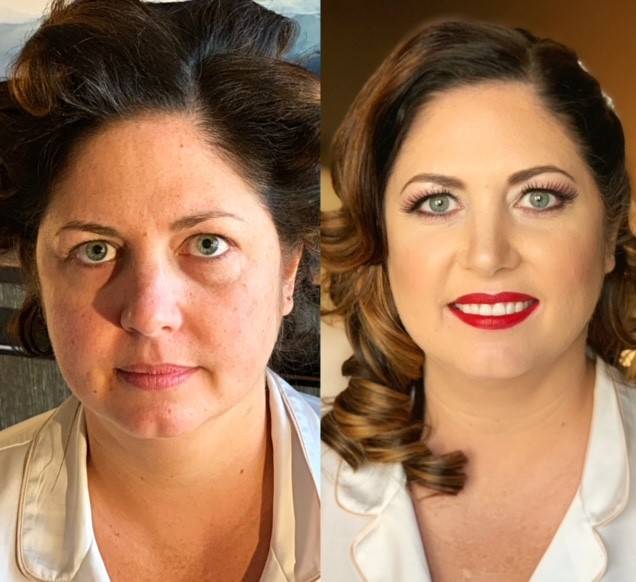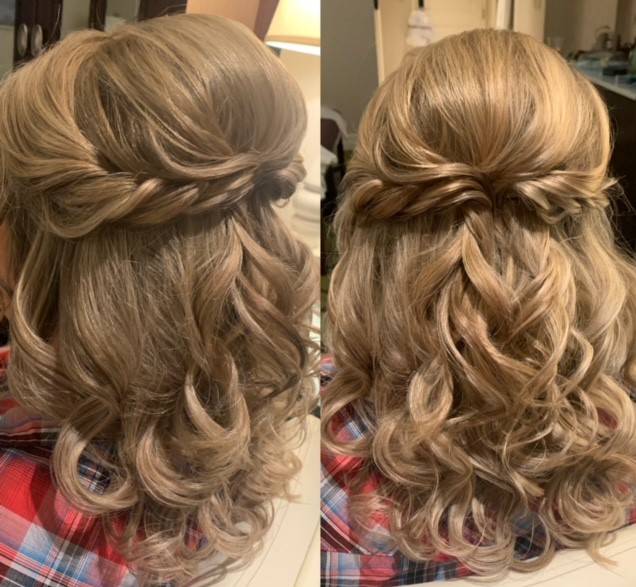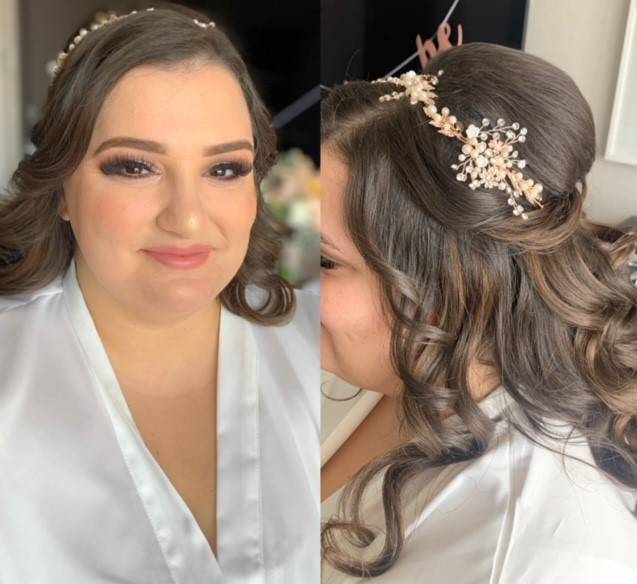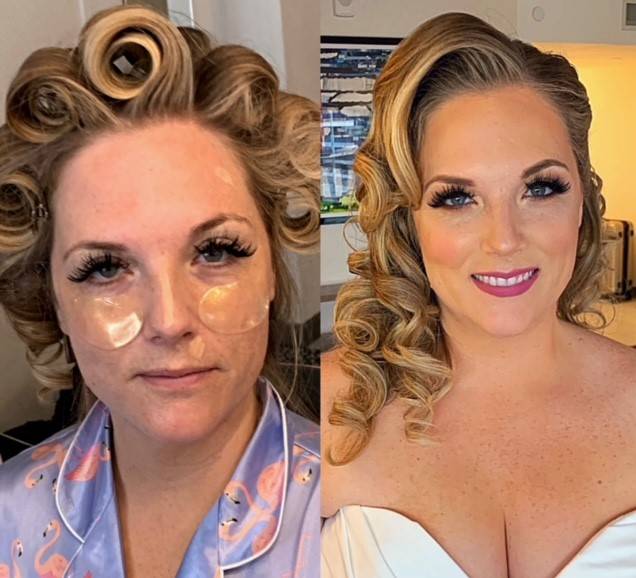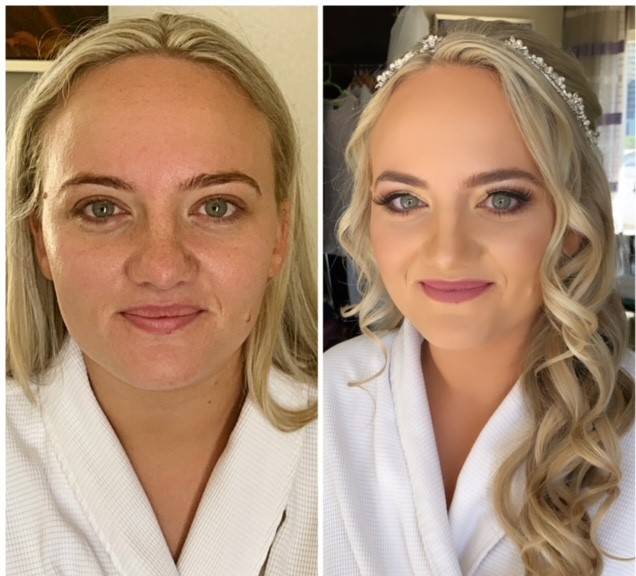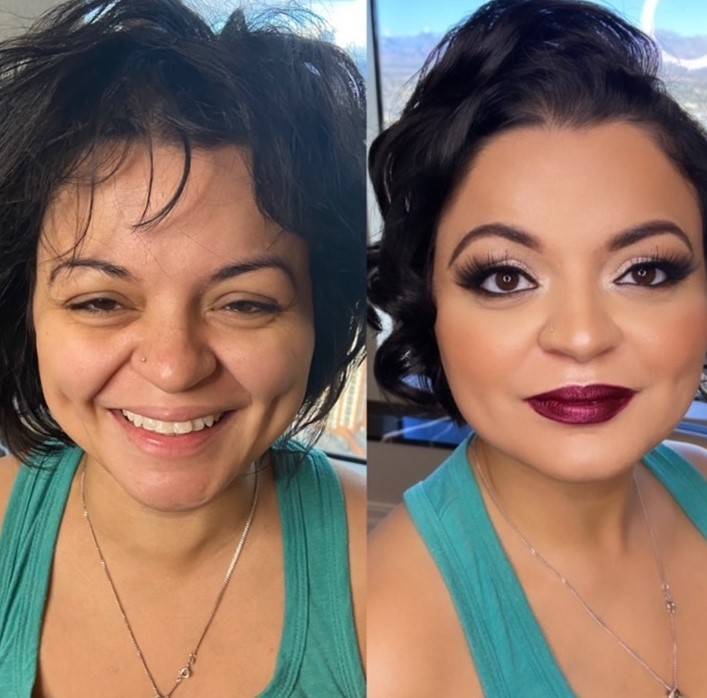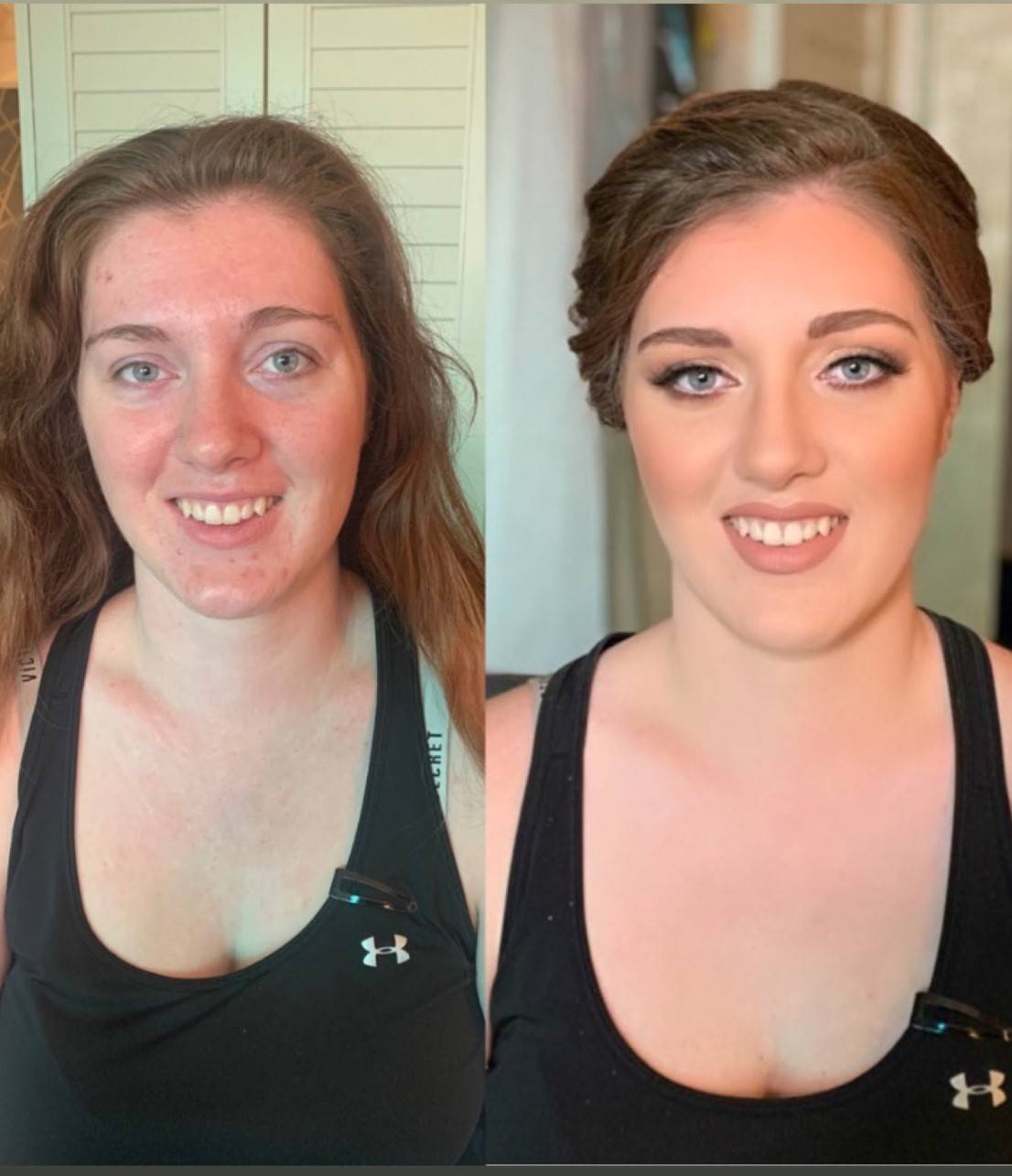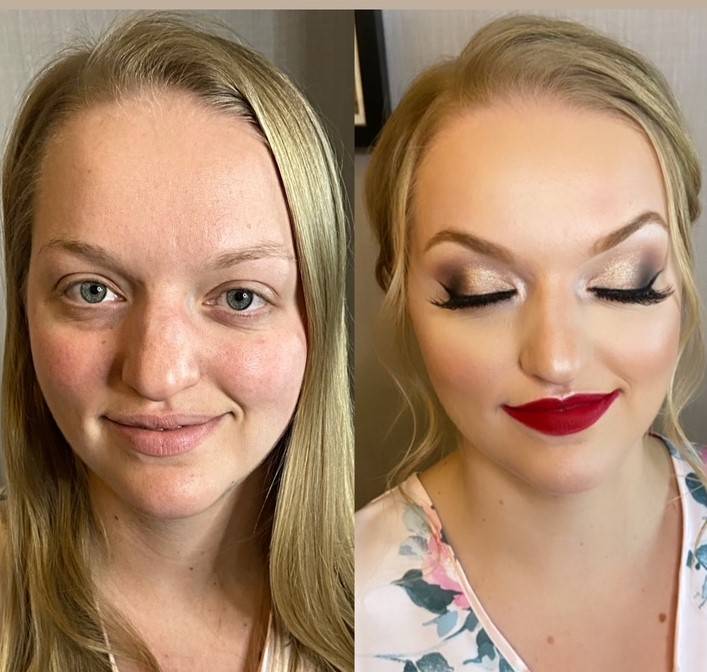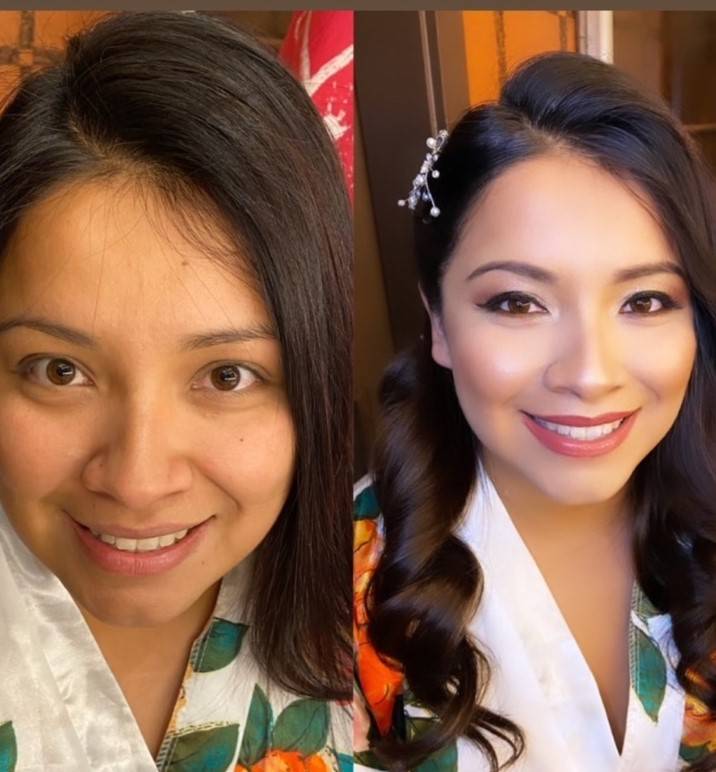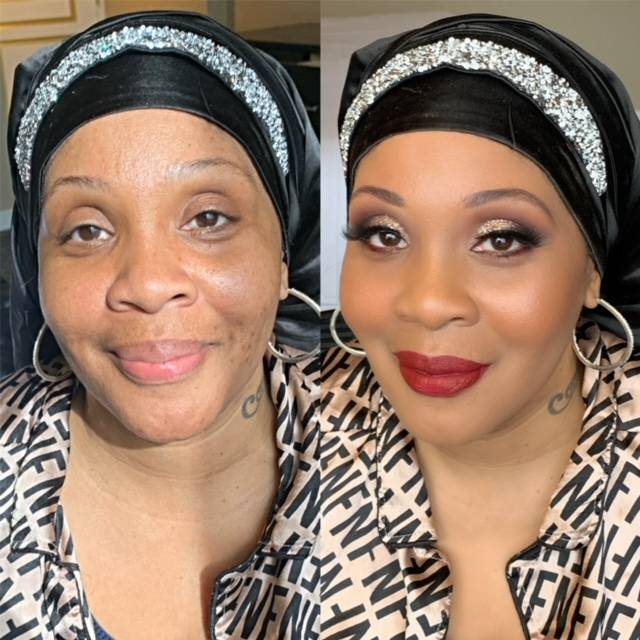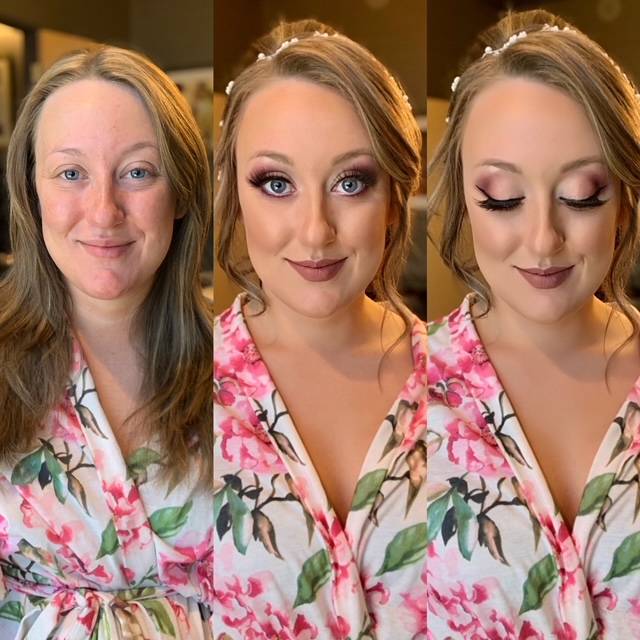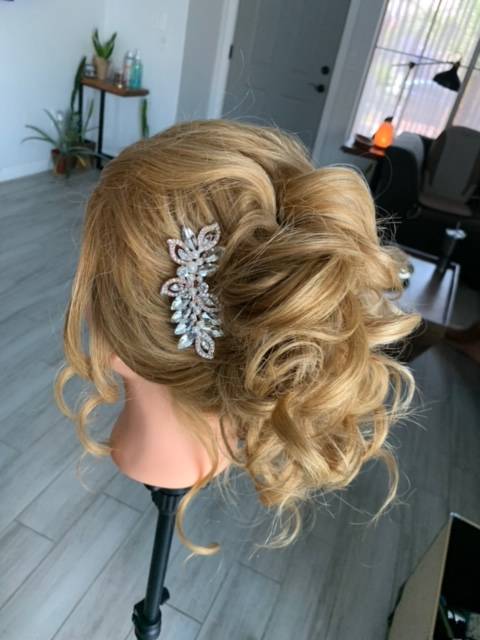 To reserve your hair and makeup appointment requires a $50 deposit. Deposits are NON-refundable.
Appointments must be booked at least 24 hours prior to your ceremony. Once purchased, please call the studio #702-344-6694 to reserve your date and time.
All Hair & Makeup is done on site Only. Please allow for 2 hours for hair & makeup service OR 1 hour for either or service.
We ask if you would be so kind to wash your hair the night before your event.
​
Cancellation policy
Deposits are non refundable.
If you are 15 minutes late to your appointment you will get charged $30 extra.
​If you don't cancel 3 weeks before your appointment, you will get charged the full amount.